The most frequently asked questions are answered here. We will update this list as needed. Please read this list before sending us your questions.

Themed issues that are planned are listed here and they is generally one themed issue each month. Also, please note that we always have open themed issues ongoing.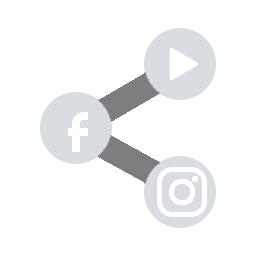 Follow us on social networks! If you like what we are doing and want to support us, consider a monthly digital subscription.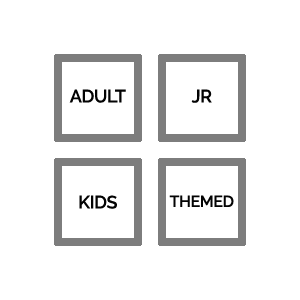 We have four editions of DREAMY: Adult is our regular edition featuring models 18+, TEEN edition is for ages 13-17, JR edition is for ages up to 12, and Themed issue is generally for all ages, unless specified otherwise.